Celebrate with Sparkle

Dance through the holiday season with the mesmerizing diamond jewels from the new Pirouette Collection, inspired by ballet's most beloved turn.

A Winston Holiday

Inspired by the way fresh winter's snow glistens on a decorative holly wreath, the Winston Cluster Diamond Wreath Necklace is a jewel fit for the holiday season.

Sparkling Winston Wishes

Make brilliant holiday celebrations shine even brighter with exceptional jewels of unparalleled brilliance from the one and only House of Harry Winston.
Close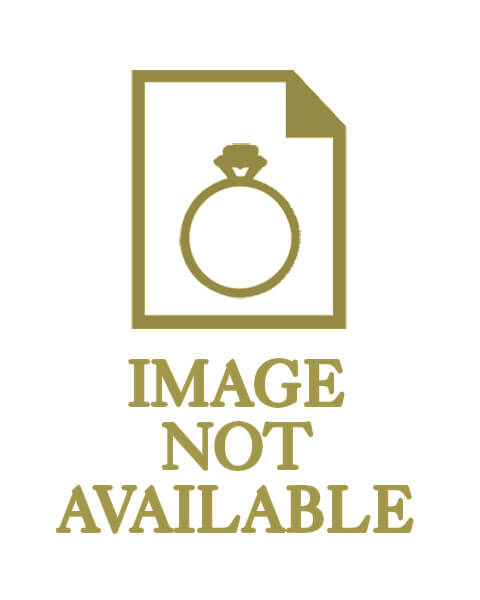 Scan the code to follow us on WeChat