Since 1932, philanthropy and the spirit of giving has remained a core value at Harry Winston. Mr. Winston believed in leveraging the glamour of Hollywood and the allure of precious stones to reach a broader audience for charitable causes. We honor this legacy as we continue to build the global impact of the Harry Winston Brilliant Futures™ Charitable Program, in support of outstanding programs that are inspiring hope and changing people's lives. Through our work with charities worldwide, it is our hope that all people will have the opportunity for a more brilliant and healthy future.
Showing the same care and commitment to our communities, as we do to our clients, has been a hallmark of the House of Harry Winston since its foundation in 1932. A dedicated philanthropist, Mr. Winston cultivated a tradition of giving dedicated to inspiring hope and improving lives.
In 1949, Mr. Winston organized the "Court of Jewels," a magnificent traveling collection of his most impressive and historic gems. At the heart of the exhibit was the rare 45.52-carat Hope Diamond, the world's largest deep blue diamond. For five years, the "Court of Jewels" toured major cities across the U.S. to raise money for local charitable causes. In 1958, Mr. Winston donated the Hope Diamond to the Smithsonian Institution in Washington D.C. as a gift to the world.
As stewards of our founder's legacy, the company launched the Harry Winston Brilliant Futures™ Charitable Program in November 2010, which proudly supports leading organizations around the world whose mission is to enable healthy and brilliant futures for young people in need.
Within this program, the company is proud to support organizations that strive to give young people access to a quality education and the skills necessary to be successful in life and enable healthy futures.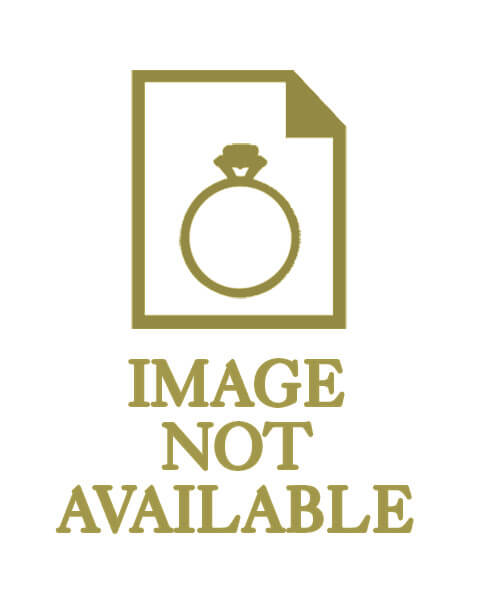 ---
amfAR, The Foundation For Aids Research
Worldwide
Harry Winston announced a groundbreaking new partnership with amfAR, The Foundation for AIDS Research in January 2015. In what marks the single largest corporate partnership in amfAR's history, Harry Winston is supporting amfAR's dedication to ending the global AIDS epidemic through innovative research, including its Countdown to a Cure, which is aimed at developing the scientific basis for a cure for HIV/AIDS by 2020.
As a significant supporter of amfAR, Harry Winston has become the first company to serve as the presenting sponsor for the organization's 27 gala events taking place across the globe over three years. Harry Winston is also a lead supporter of amfAR's Countdown to a Cure. Launched in February 2014, the Countdown is designed to intensify amfAR's cure-focused HIV research program through strategic investments of $100 million over the next five years.
In honor of its second year of partnership, Harry Winston announced on February 9, 2016 the launch of the Harry Winston Countdown to a Cure timepiece. Designed exclusively for amfAR's "Countdown to a Cure" campaign, this limited edition timepiece is the first official product to benefit amfAR's efforts to develop the scientific basis of a cure for HIV by 2020.
---
Harlem Academy
New York
The Harry Winston Hope Foundation supports Harlem Academy, an independent school that prepares bright,  motivated students from underserved communities for success at top secondary schools and universities, filling a critical gap in New York City's educational landscape in a community where just 15% of students go on to college, 100% of Harlem Academy graduates are enrolled in strong college-prep programs.
---
Mattel Children's Hospital UCLA
Los Angeles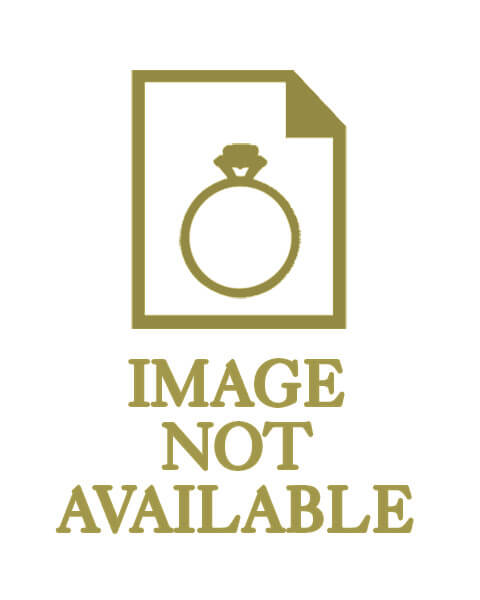 In support of the Mattel Children's Hospital UCLA, Harry Winston created the Harry Winston Fellowship Fund to provide funding for the renowned fellowship program at the UCLA Discovery and Innovation Institute. Three Harry Winston Fellows are named each year to receive financial support in their vital research efforts to help prevent, treat and cure disease and illness that affect children worldwide. The Harry Winston Fellows represent physician-scientists in their second or third year of fellowship at UCLA who have demonstrated a commitment to a career in academic medicine.
---
International Youth Foundation
China
The Harry Winston Hope Foundation supports the International Youth Foundation (IYF) and its local partner, the China Youth Development Foundation, to adapt and implement the acclaimed IYF Passport to Success® curriculum for students in China. This program helps at-risk youth stay in school, improve their prospects for employment and bolster their hopes for the future. Passport to Success teaches vital skills including self confidence, team work, communication and preparation for job interviews. The program has shown a positive impact with participants successfully securing quality employment, and employers providing positive feedback on the student's interview and job skills.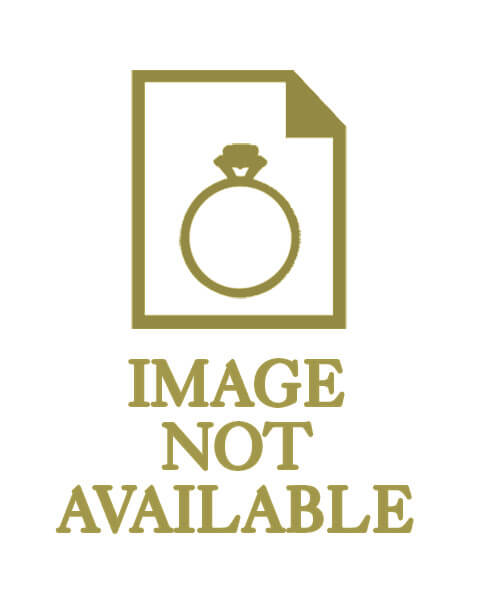 ---
Chance for Children
Japan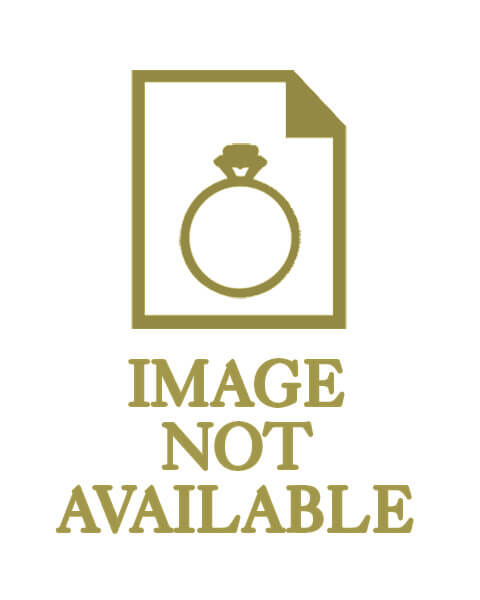 Harry Winston's support for Chance for Children in Japan provides children in need with free access to vital after-school programs — including tutors, arts, music and sports — that enrich their education and engage them beyond the classroom. Chance for Children serves families with strained finances due to the 2011 earthquake-tsunami, providing an environment for these children to immerse themselves in their studies and sports activities as they work toward their dreams.
---
Children's Hospital of Orange County (CHOC)
Orange County, CA
Harry Winston supports CHOC Children's Hospital in the transformation of caring for children in Southern California. Named one of the best children's hospitals by U.S. News & World Report, for more than 50 years CHOC Children's has been committed to providing the highest quality medical care to children. Affiliated with the University of California, Irvine, their regional pediatric healthcare network includes a state-of-the-art 279-bed main hospital facility in the City of Orange, and a hospital-within-a-hospital in Mission Viejo. CHOC offers many primary and specialty care clinics, more than 100 additional programs and services, a pediatric residency program, and four centers of excellence.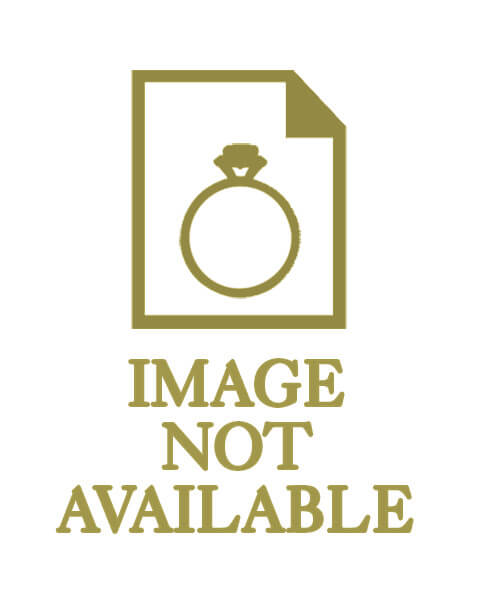 ---
Voices For Children
Miami, FL
Harry Winston supports Voices For Children, which works to ensure that every abused, abandoned and neglected child in Miami-Dade County has a court-appointed Guardian ad Litem volunteer, as well as any education, health and social needs. Voices For Children was created in response to the urgent need for over 3,000 children in Miami-Dade who find themselves in the foster care system. Children supported by the organization and with a Guardian ad Litem volunteer are more likely to spend less time in foster care and to have positive outcomes in school.
Back to Top