back to collection
Art Deco by Harry Winston, Diamond Sautoir
---
The House of Harry Winston continues its creative tradition through this captivating diamond necklace underscoring the distinctive architectural style of the 1930s. The opulent Art Deco by Harry Winston, Diamond Sautoir combines the sculptural motif with the fluidity of signature Winston diamond design that allows for a bold statement of personal style – no matter the hour or occasion.
318 baguette and round brilliant diamonds weighing a total of 32.75 carats, set in platinum. Length 40 inches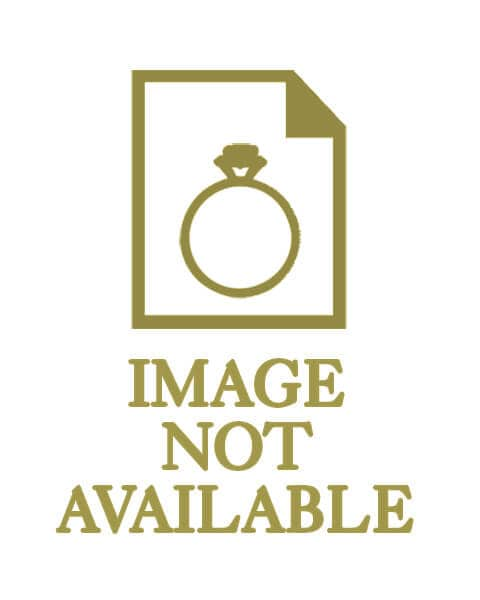 Harry Winston once said, "No two diamonds are alike." As each fine jewel from the House of Harry Winston features a unique arrangement of one-of-a-kind diamonds and gemstones, carat weight and stone quantity may vary slightly from piece to piece. For inquiries, please contact client services.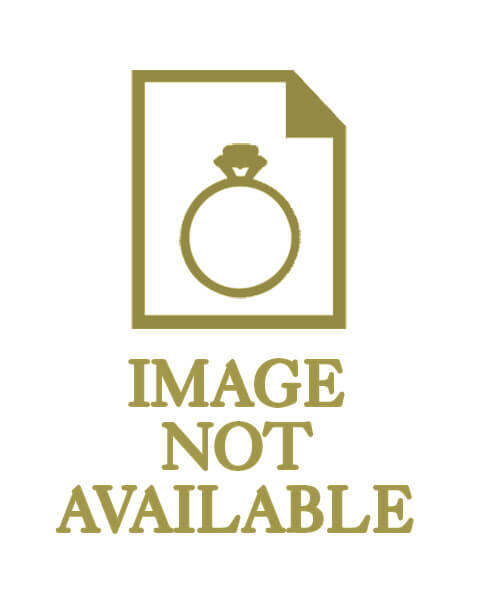 Art Deco by Harry Winston
---