Jeweler to the Stars
---
Known as the "Jeweler to the Stars," Harry Winston has shared a glamorous part of Hollywood's dazzling history for more than eight decades, loaning its most exquisite and magnificent jewels to leading stars for red carpet events around the world.
Hollywood History
While it was the red carpet that earned Mr. Winston the title of "Jeweler to the Stars," his first connection to Hollywood really began more than a decade prior, in the 1930s, after the acquisition of his first major rough diamond, the Jonker—a 726 carat stone. The Jonker created such excitement among the American public that Mr. Winston toured the diamond across the U.S., during which time it was photographed with leading Hollywood stars, including Shirley Temple and Claudette Colbert, star of "It Happened One Night." The Jonker was also the subject of a short film produced by MGM in 1936.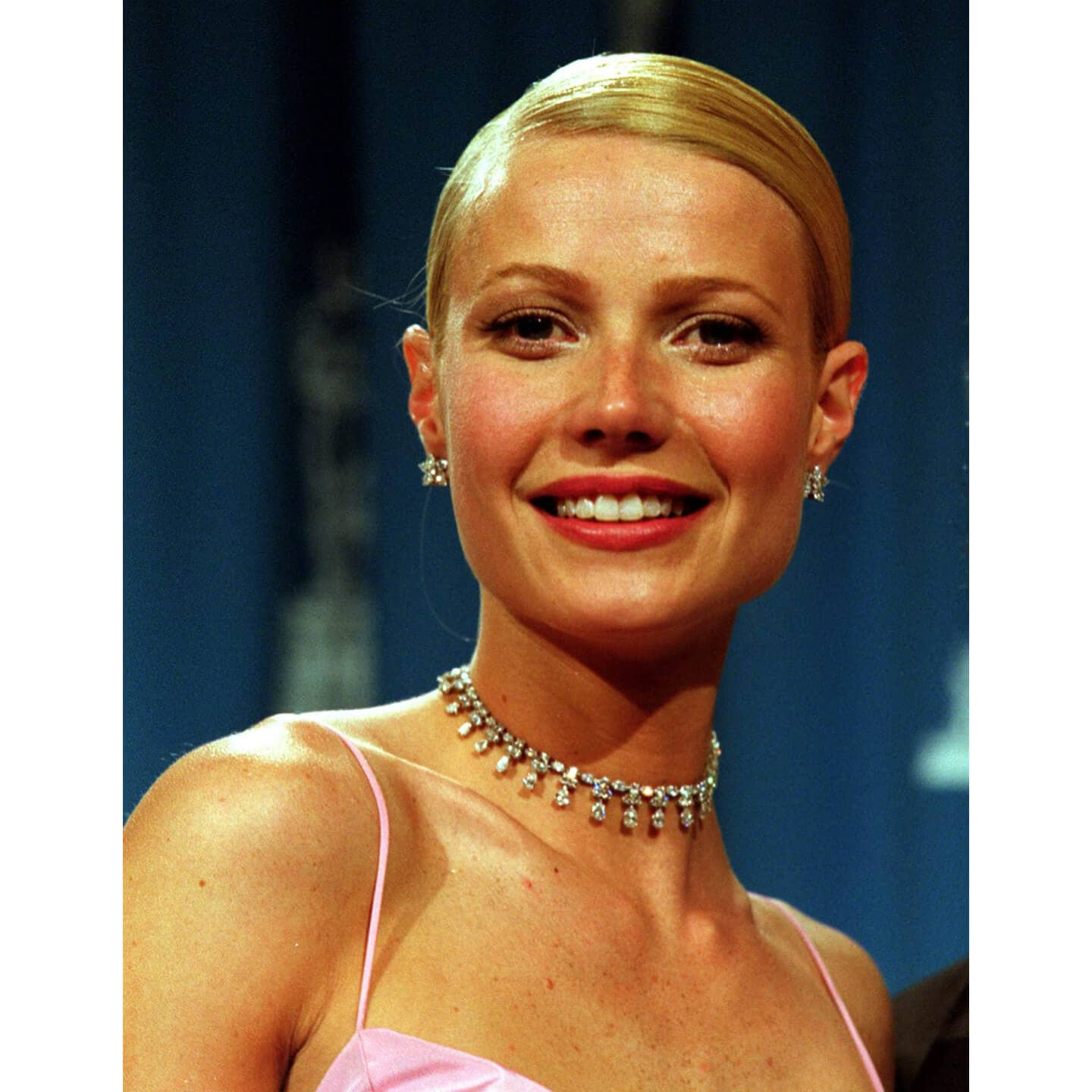 People! Drama! Romance! Precious Stones! Speculation! Excitement! What more could you want?
Red Carpet
Today, the House continues to uphold Mr. Winston's reign as "Jeweler to the Stars," bringing the excitement and glamour of extraordinary jewels to a new audience. From adorning members of Hollywood royalty, to award-winners, and modern-day luminaries, Harry Winston jewels continue to prove that they are more than just an expression of timeless style, and sophistication—they are true stars, among stars.
As "Jeweler to the Stars," Harry Winston's Hollywood connection is deeply embedded within its DNA and it is a relationship that continues to be fostered today. The House is proud to collaborate with incredible talent – to celebrate their achievements – and to share the beauty of its one-of-a-kind jewels on a larger stage.
---
The Silver Screen
Harry Winston's Hollywood connections go beyond the red carpet, with signature diamonds appearing in memorable moments in film and television. From Alfred Hitchcock's "Notorious," to "The Graduate," and "How to Lose a Guy in 10 Days," Harry Winston diamonds have dazzled the silver screen, and shared in generations of cinema magic.
Winston Cluster
A symbol of American glamour, the Winston Cluster is Harry Winston's most celebrated design and a red carpet icon. Using near invisible platinum settings, stones are meticulously set by hand to achieve the perfect dimension, proportion, and angles of reflection. Transformed into highly dimensional sculptures, diamonds appear to float in their settings, emphasizing the inherent beauty and fire of each different shaped diamond.