Legacy by Harry Winston
---
In 2013, the House of Harry Winston acquired a perfect 101.73 carat pear-shaped diamond — a stone so exquisite and rare it was called the "Winston Legacy." At the time, it was described by Christie's auction house as "the most perfect diamond ever offered for sale at auction," the flawless, colorless, Winston Legacy underscores the House's continued commitment to rare jewels of the world and honors its legacy as the "King of Diamonds."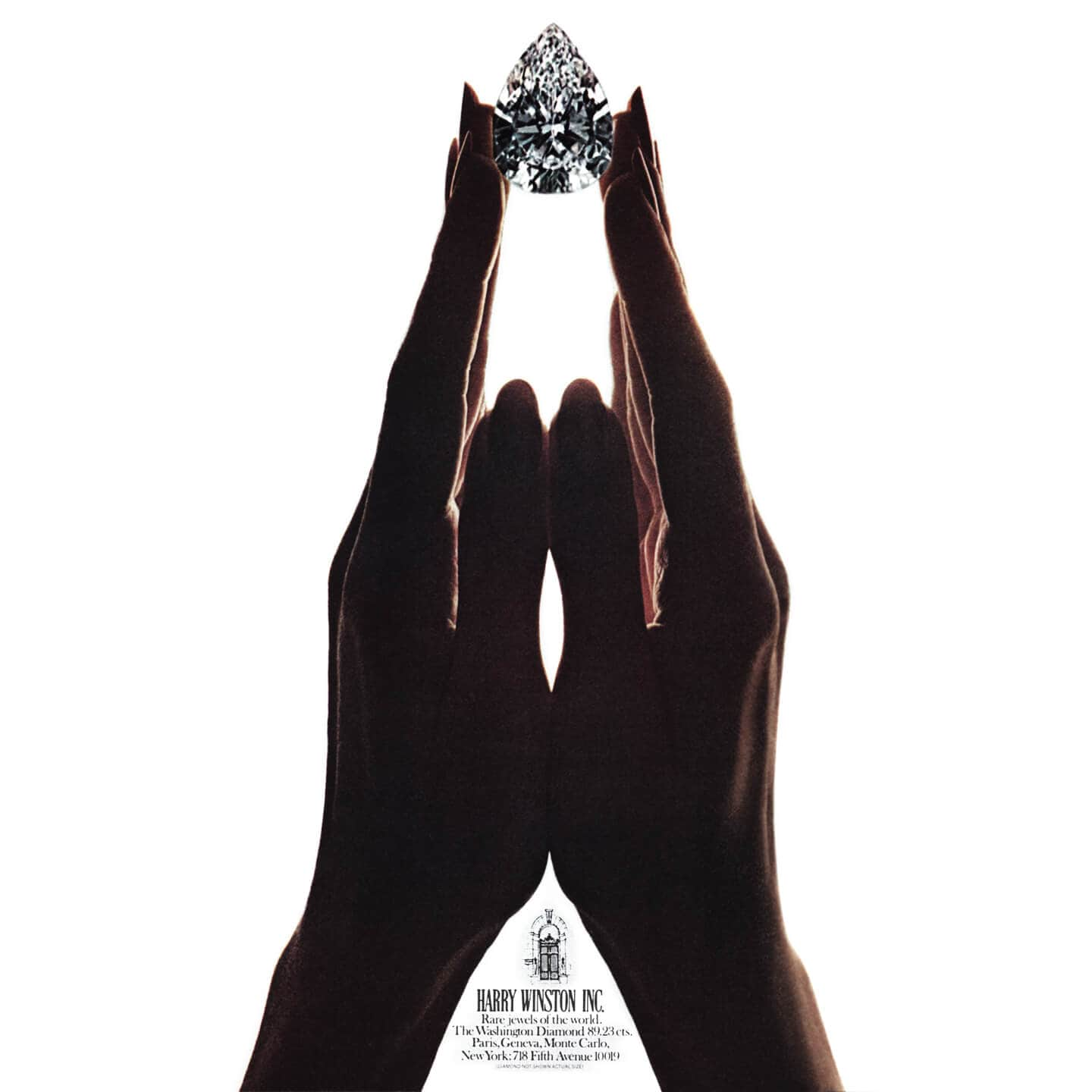 Incredible stones have always been fundamental to the Harry Winston DNA.
The Legacy Collection
With a history steeped in tradition for the most exceptional stones, the House of Harry Winston has taken its near century long commitment one step further, in the pursuit of absolute perfection. Inspired by the Winston Legacy Diamond, Winston's renowned team of gemologists, designers and craftsmen embarked on a more than three-year journey, exploring the world's finest diamonds, to create an unprecedented collection that is unrivaled in scale and unmatched in quality: a series of one-of-a-kind high jewelry pieces each featuring a D-color, internally flawless diamond center stone. It starts with a diamond beyond imagination. And once in the hands of Harry Winston's renowned designers and master craftsmen is transformed into an incredible jewel that is nothing short of perfection.
A Spectacular
Diamond Necklace
---
Every Harry Winston diamond is selected for its rare beauty and inherent radiance. These fiery gems are the sparks that ignite the imaginations of the House's renowned team of experts who work hand-in-hand to create something truly extraordinary.
A marquise diamond, 10.72 carats, set as a necklace with 205 marquise and round brilliant diamonds weighing a total of 23.58 carats, set in platinum.
---
Unparalleled Diamond Earrings
Located above Harry Winston's Fifth Avenue Flagship Salon is the legendary Winston Workshop and Design Studio, where the House's master artisans transform these extraordinary diamonds into legendary jewels.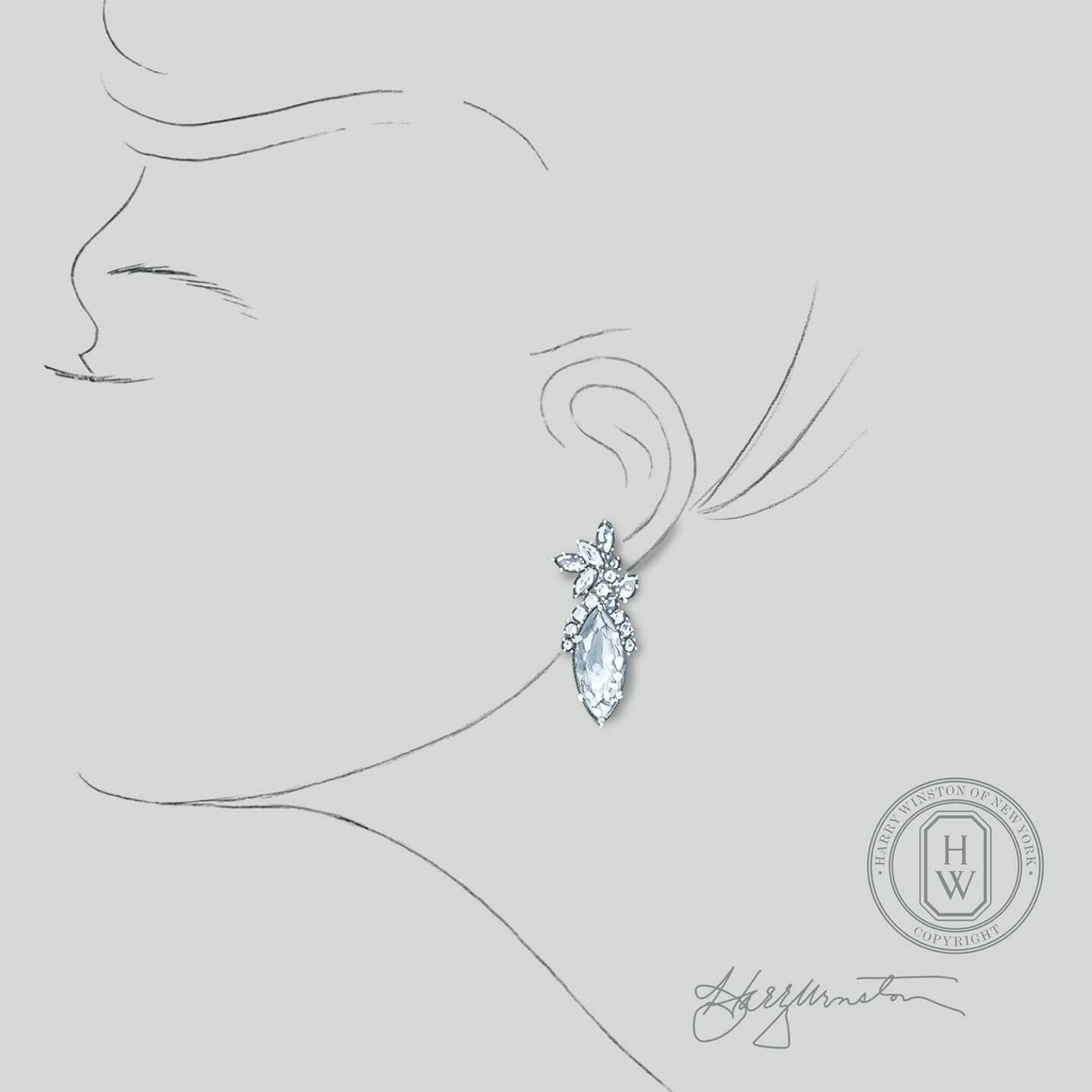 Wait till you see this diamond. It will be one of the great stones of the world.
An Illustrious
Diamond Ring
---
Highlighting the clean lines and perfect fluidity of each center stone, Harry Winston's master artisans celebrate the feminine beauty of its pear-shaped silhouette.
A pear-shaped diamond center stone, 6.22 carats, set as a ring with 14 pear-shaped and round brilliant diamonds weighing a total of 2.25 carats, set in platinum.
---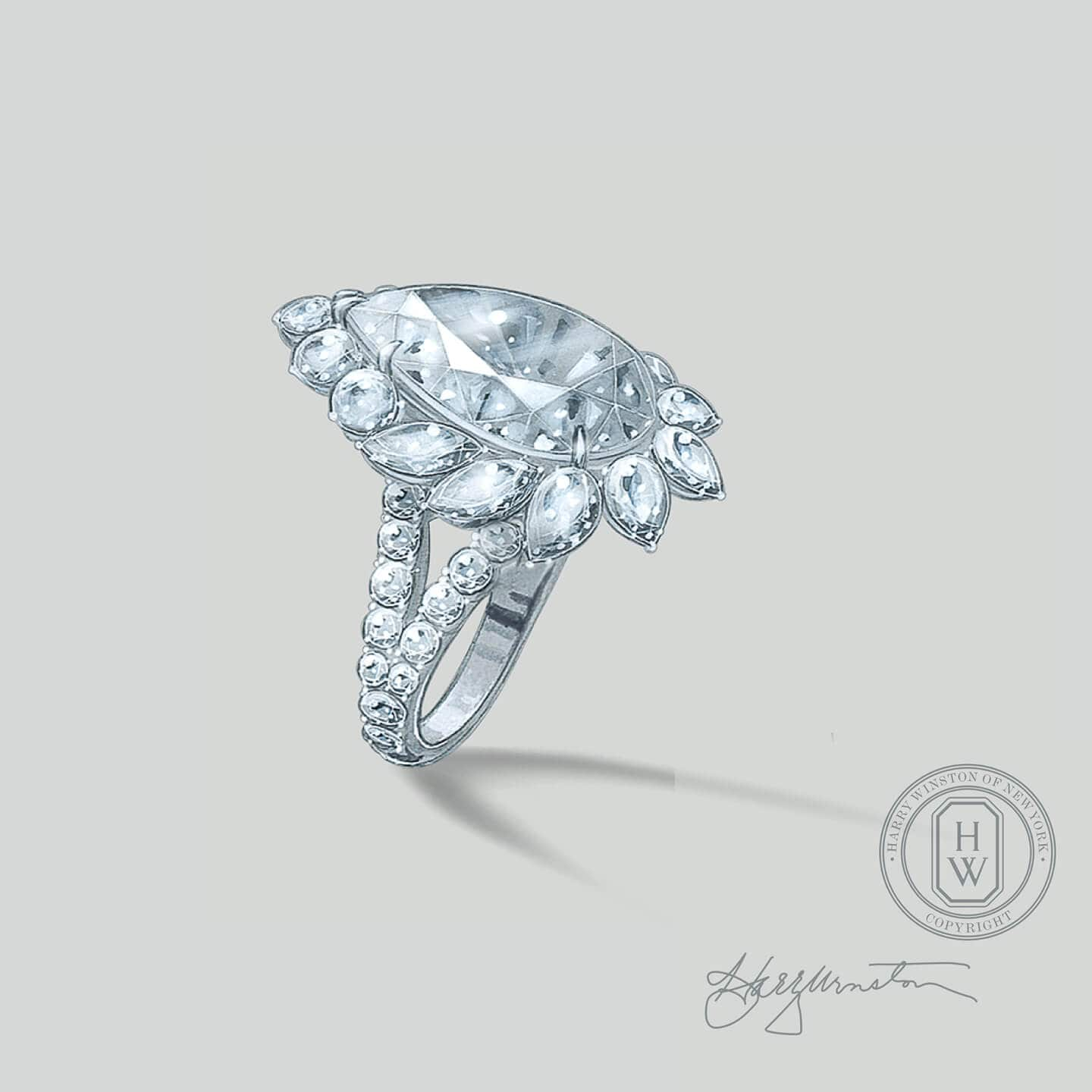 Nature produces so few perfect stones.