back to collection
Diamond Links by Harry Winston, Medium Earrings
---
Diamond Links by Harry Winston recalls the sophistication and strength of the emerald-cut diamond, which also serves as the shape of the House's iconic logo. Known as the King of Diamonds, Mr. Winston devoted his life to the brilliant beauty of these exceptional stones. Of all the different cuts of diamonds, however, the emerald-cut was said to be Mr. Winston's preferred shape. The history of the House includes some of the world's most incredible emerald-cut diamonds, many of which were transformed from pieces of rough into legendary jewels under Mr. Winston's watchful eye, including the Jonker, the Vargas, and the Lesotho diamonds.
72 round brilliant diamonds weighing a total of approximately 3.15 carats, set in platinum.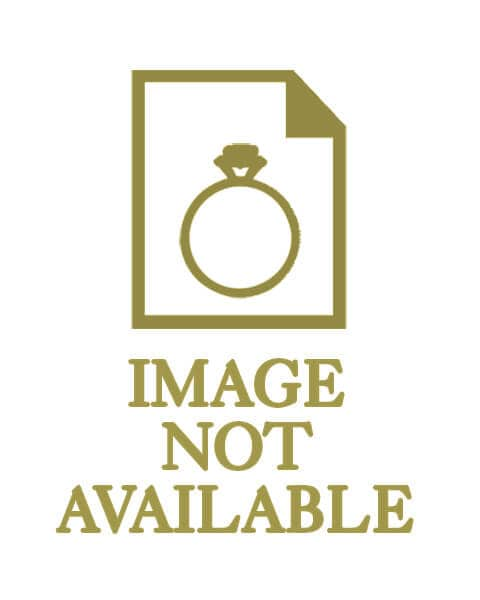 Harry Winston once said, "No two diamonds are alike." As each fine jewel from the House of Harry Winston features a unique arrangement of one-of-a-kind diamonds and gemstones, carat weight and stone quantity may vary slightly from piece to piece. For inquiries, please contact client services.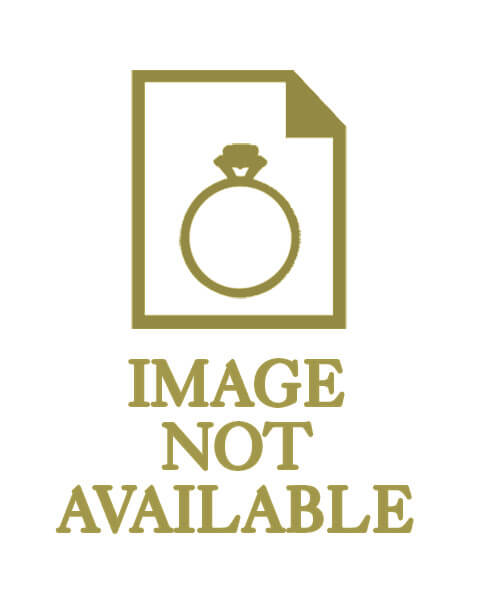 Diamond Links by Harry Winston
---