Since 1932, philanthropy and the spirit of giving has remained a core value at Harry Winston. Mr. Winston believed in leveraging the glamour of Hollywood and the allure of precious stones to reach a broader audience for charitable causes. We honor this legacy as we continue to build the global impact of the Harry Winston Brilliant Futures® Charitable Program, in support of outstanding programs that are inspiring hope and changing people's lives. Through our work with charities worldwide, it is our hope that all people will have the opportunity for a more brilliant and healthy future.
Nayla Hayek, CEO of Harry Winston, Inc.
---
Showing the same care and commitment to our communities, as we do to our clients, has been a hallmark of the House of Harry Winston since its foundation in 1932. A dedicated philanthropist, Mr. Winston cultivated a tradition of giving dedicated to inspiring hope and improving lives.
In 1949, Mr. Winston organized the "Court of Jewels," a magnificent traveling collection of his most impressive and historic gems. At the heart of the exhibit was the rare 45.52-carat Hope Diamond, the world's largest deep blue diamond. For five years, the "Court of Jewels" toured major cities across the U.S. to raise money for local charitable causes. In 1958, Mr. Winston donated the Hope Diamond to the Smithsonian Institution in Washington D.C. as a gift to the world.
As stewards of our founder's legacy, the company launched the Harry Winston Brilliant Futures® Charitable Program in November 2010, which proudly supports leading organizations in our Salon communities whose mission is to enable brilliant futures.
Within this program, the company and the Harry Winston Hope Foundation® are proud to support organizations that strive to give young people a quality education and the support needed for a healthy and hopeful future, and that enable all individuals to have access to enriching experiences within arts and culture.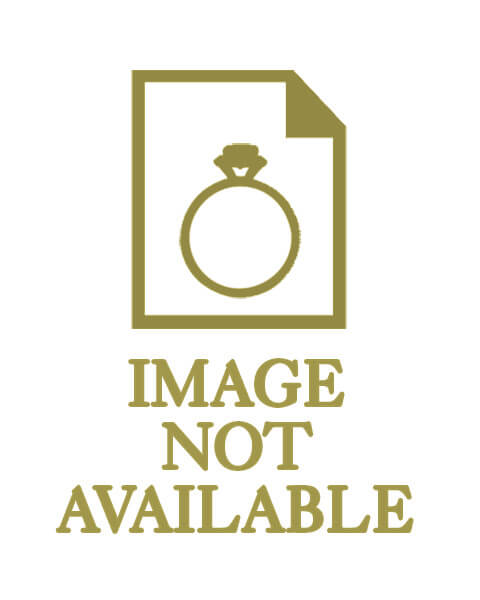 ---
American Ballet Theatre
New York, NY
Harry Winston supports the American Ballet Theatre (ABT), America's National Ballet Company, whose mission is to create, preserve and extend the great repertoire of classical dance through performances and educational programming of the highest quality presented to the widest possible audience. ABT annually tours the U.S. and has made more than 30 international tours to 42 countries. Through the Harry Winston Hope Foundation®, the company supports ABT's Project Plié, which supports talented children and teachers from racially and ethnically underrepresented communities in classical ballet with dance scholarships and comprehensive training. Project Plié partners with local schools and Boys and Girls Clubs nationally to combine training and support for ballet students from communities previously underrepresented in American ballet companies.
---
Chance for Children
Japan

© atsuki Yasuda/studio AFTERMODE
Harry Winston's support of Chance for Children in Japan provides children in need with access to vital educational programs. Children have participated in after school programs and tutoring, with many learning English for the first time. Hosted by Harry Winston, the children have also had the opportunity to travel from the area devastated by the Northeastern earthquake to Tokyo for an enriching experience.
---
Children's Hospital of Orange County (CHOC)
Orange County, CA
Harry Winston supports CHOC Children's Hospital in the transformation of caring for children in Southern California. Named one of the best children's hospitals by U.S. News & World Report, for more than 50 years CHOC Children's has been committed to providing the highest quality medical care to children. Affiliated with the University of California, Irvine, their regional pediatric healthcare network includes a state-of-the-art 279-bed main hospital facility in the City of Orange, and a hospital-within-a-hospital in Mission Viejo. CHOC offers many primary and specialty care clinics, more than 100 additional programs and services, a pediatric residency program, and four centers of excellence.
---
Harlem Academy
New York, NY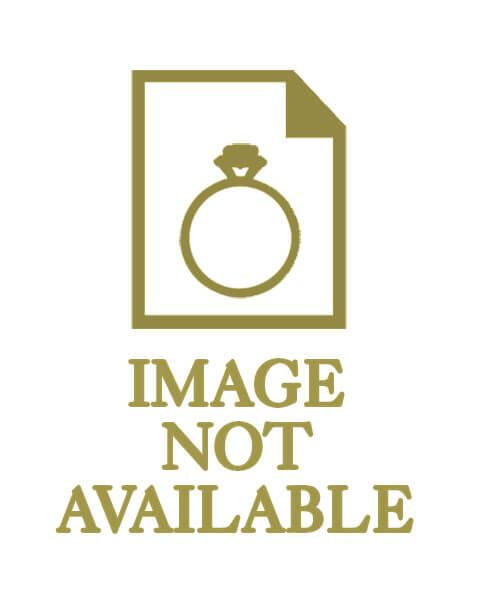 The Harry Winston Hope Foundation® supports the Harlem Academy, an independent school that drives opportunity for promising, low-income students who might otherwise be left behind. Harry Winston's support of the middle school science program, challenges students with a rigorous curriculum and positions them with the skills, knowledge, and confidence they need to excel in the sciences. An impressive 100% of Harlem Academy graduates go on to top secondary schools.
---
Mattel Children's Hospital UCLA
Los Angeles, CA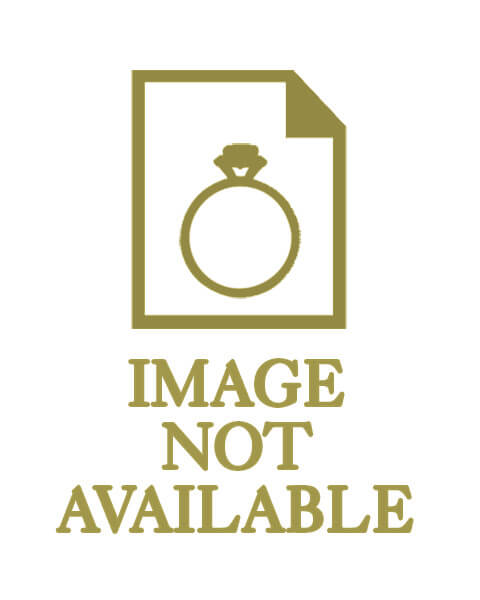 Mattel Children's Hospital UCLA in Los Angeles is one of the highest rated children's hospitals. In 2014, Harry Winston announced a five year commitment to support three fellows annually focused on research to prevent, treat and cure disease in children. The 2015-2016 Harry Winston Fellows made impressive progress towards their research for treatments for pediatric heart disease and gastrointestinal illness.
---
Rienzi House, Museum of Fine Arts Houston
Houston, TX
Harry Winston supports Rienzi, the Museum of Fine Arts, Houston's house for European decorative arts. The collection at Rienzi includes paintings, furnishings, porcelain, and miniatures. In 2018, Harry Winston is the sponsor of both the Rienzi Society Dinner and the Rienzi Spring Party, two major annual fundraising events. Rienzi welcomes visitors for exhibitions, tours, family programs, lectures, music performances, and a variety of special events.
---
San Francisco Conservatory of Music
San Francisco, CA
Harry Winston supports the San Francisco Conservatory of Music (SFCM) as it celebrates its Centennial Anniversary and long-standing commitment to excellence in education. SFCM is the oldest stand-alone conservatory in the American West and has earned an international reputation for producing musicians of the highest caliber. Its faculty includes nearly 30 members of the San Francisco Symphony as well as Grammy and Latin Grammy Award-winning artists in the fields of orchestral and chamber performance, classical guitar, and jazz. SFCM faculty and students give nearly 500 public performances each year, most of which are offered to the public at no charge. The Conservatory's community outreach programs serve over 1,600 school children and over 6,000 members of the wider community at hospitals, homeless shelters, and within the San Francisco Unified School District. Its Pre-College Division also provides exceptionally high standards of musical excellence and personal attention to more than 200 younger students.
---
Voices For Children
Miami, FL
Harry Winston supports Voices For Children, which works to ensure that every abused, abandoned and neglected child in Miami-Dade County has a court-appointed Guardian ad Litem volunteer, as well as any education, health and social needs. Voices For Children was created in response to the urgent need for over 3,000 children in Miami-Dade who find themselves in the foster care system. Children supported by the organization and with a Guardian ad Litem volunteer are more likely to spend less time in foster care and to have positive outcomes in school.
---
Harry Winston Hope Foundation®
Inspiring Hope & Changing Lives
The Harry Winston Hope Foundation® was established in 2010 in honor of Harry Winston's long standing commitment to charitable giving. Founded on the belief that education and wellbeing are the keys to creating opportunities for individuals in need to achieve their dreams, the Harry Winston Hope Foundation® supports programs that:
Remove barriers for disadvantaged youth to obtain a quality education and the skills necessary to be successful in life
Enable healthy futures for underserved populations
The Harry Winston Hope Foundation® provides funding to organizations in key regions where the company has a presence.