back to collection
Harry Winston Peony™ Charm in Platinum
---
Charms by Harry Winston is a chic collection of daytime jewelry that pays tribute to the history and legacy of Harry Winston.
The King of Diamonds reinterprets the King of Flowers, the peony, with delicate diamonds and exquisite handcrafted details. Harry Winston was always captivated by the effortless beauty and elegant geometry of nature. Today nature remains an enduring muse for Winston designers, who continue to translate the timeless grace of blossoming flowers and trees into intricate and refined shapes.
50 round brilliant diamonds weighing a total of approximately 0.25 carats, set in platinum.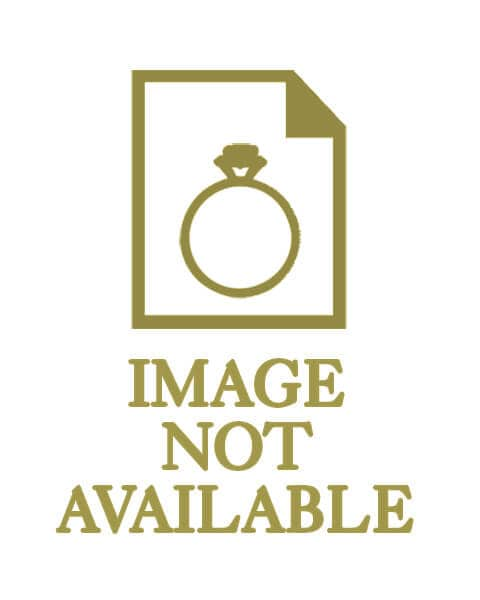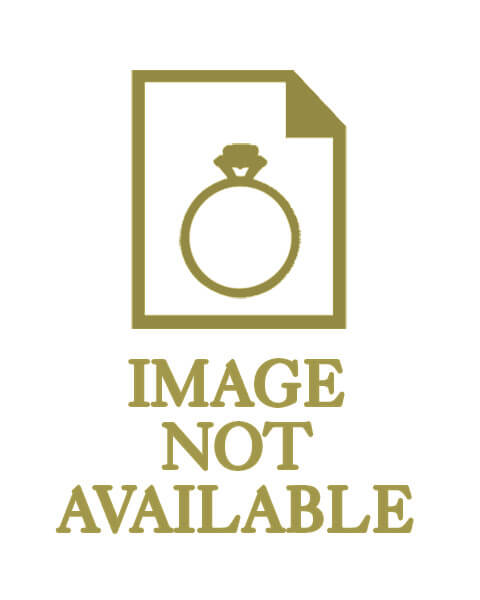 ---