---
" People! Drama! Romance!
Precious Stones! Speculation! Excitement!
What more could you want? "
Known as the "Jeweler to the Stars" Harry Winston has shared a glamorous part of Hollywood's dazzling history for more than seven decades. As the very first jeweler to loan diamonds to an actress for the Academy Awards in 1944, Mr. Winston helped to revolutionize modern-day red carpet glamour. But Harry Winston's storied role in Hollywood goes beyond just the red carpet, with signature diamonds appearing in memorable moments in film and television. From Alfred Hitchcock's Notorious, to The Graduate, to Woody Allen's Everyone Says I Love You, to How to Lose a Guy in Ten Days, Harry Winston diamonds have dazzled the silver screen, and shared in the magic of Hollywood glamour for generations. While it was the red carpet that gave Mr. Winston the title of "Jeweler to the Stars," his first connection to Hollywood really began more than a decade prior, in the 1930s, after the acquisition of his first major rough diamond, the Jonker – a 726-carat stone. The Jonker created such excitement and curiosity among the American public that it was photographed with leading Hollywood stars at the time, including Shirley Temple and Claudette Colbert, star of It Happened One Night. The Jonker was also the subject of a short film produced by MGM in 1936.
Mr. Winston was very passionate about diamonds, and about sharing this passion with the world.
He saw Hollywood as a way to bring the excitement and glamour of jewels to a much broader audience. Championing the moment Best Actress winner Jennifer Jones stepped out on the red carpet at the Academy Awards in 1944, Mr. Winston's legacy of dressing generations of famous faces in extraordinary jewels is a tradition that the House continues to honor and celebrate today.
---
Heads of State
"When dealing with royalty, one must remember you're dealing with people who are brought up with honor."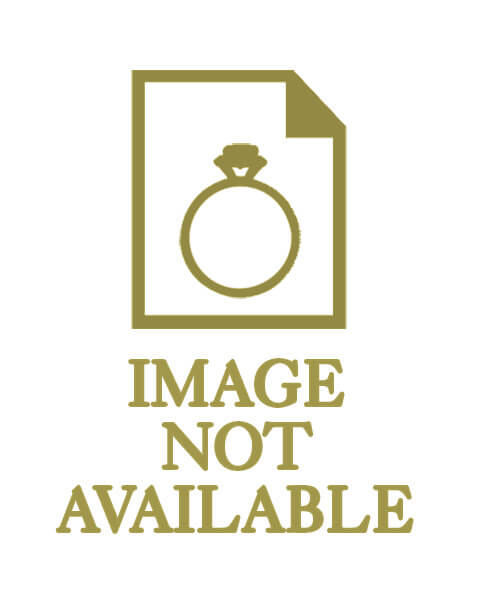 Known as the King of Diamonds, Harry Winston built a collection of the world's most famous diamonds and rare gemstones that rivaled those of Royal houses. By the early 1950s, it was estimated by Life Magazine that after the Royal Court of England, Harry Winston's collection of jewels was the second largest and most important in the world. Some of Mr. Winston's most beloved stones – from the Hope Diamond to the Star of the East, and the Portuguese Diamond to the Indore Pears - were once the property of history's most famous royal houses. Throughout his lifetime, Winston developed many close relationships with Royalty and international Heads of State – many of whom have made Harry Winston jewels part of their personal collections. 

Visit our History and Heritage page to learn more about the House of Harry Winston.