Harry Winston Celebrates 10 Years in Chicago
---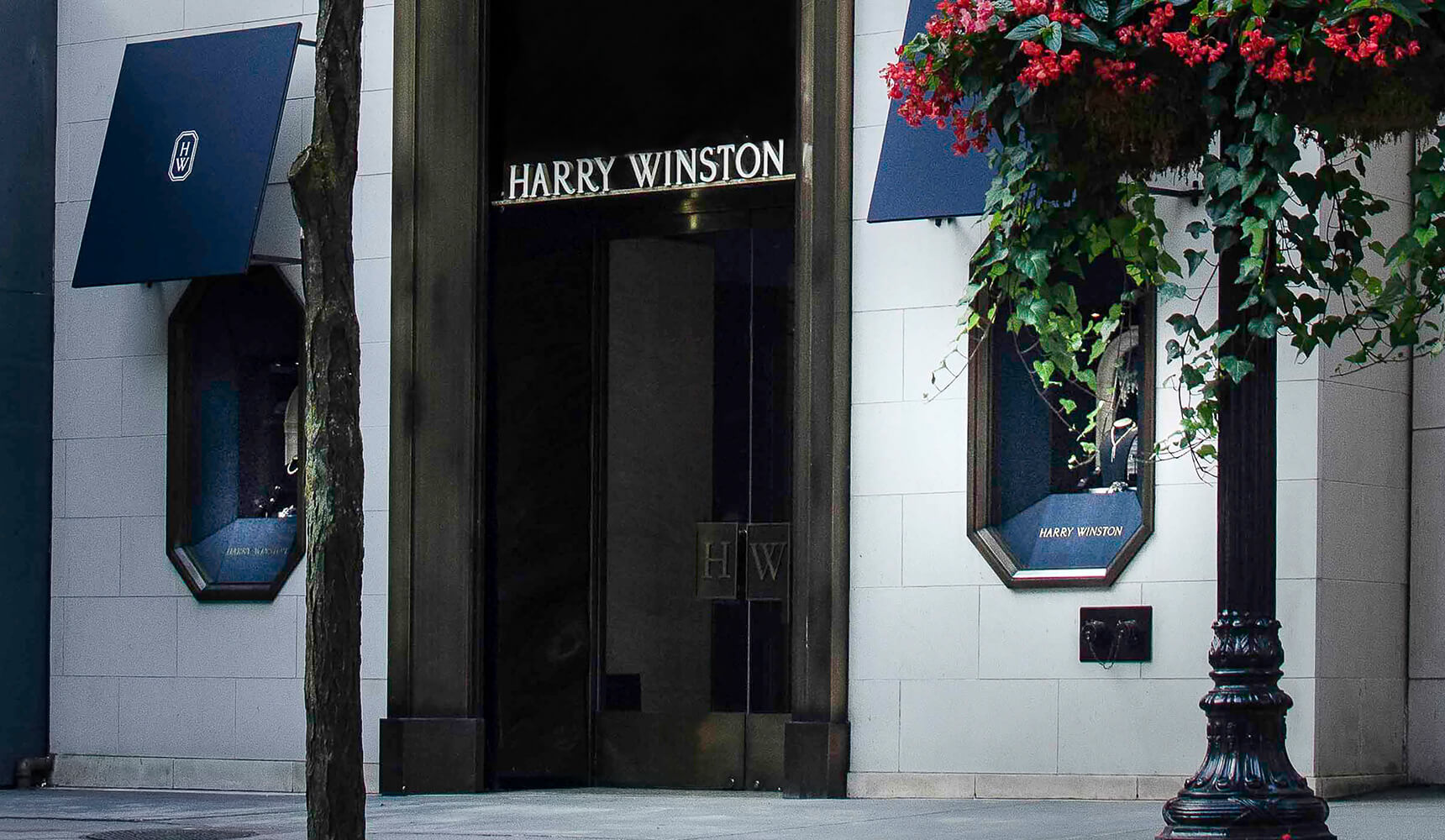 This November, the House of Harry Winston celebrates its 10th anniversary on Chicago's iconic Oak Street.
Amidst the season of holiday celebration, Harry Winston will be honoring an important milestone for the House with the 10 year anniversary of its Chicago salon.
Located on the city's iconic Oak Street, this destination for exceptional and timeless jewels will house an unprecedented assortment of Vintage Harry Winston jewelry this November.
Handcrafting impeccable jewels around the world's most beautiful diamonds has been a tradition at the House of Harry Winston since it was founded in 1932. The ultimate treasures, each piece of vintage jewelry has its own unique story and provenance – a living history, told through the world's rarest and most extraordinary gems. Vintage Harry Winston jewels are a reminder of our founder's legacy and represent the exquisite quality and pioneering craftsmanship that defines the House's inimitable and unsurpassable style.
Discover Vintage pieces featuring the House's iconic cluster motif, with which Mr. Winston sought to bring precious gemstones to life. True to Mr. Winston's vision – in which designs are defined by diamonds rather than their settings – the cluster motif uses varying cuts of diamonds, each set by hand in a minimal platinum in order to achieve the ideal proportions and angles of reflection.
With diamonds aplenty and a reputation as the "King of Diamonds," few realize that Harry Winston's impressive collection of emeralds, rubies and sapphires have some of the most fascinating stories of them all. Explore their history firsthand at the Chicago Salon this November and discover the beautiful continuity of design between these Vintage diamond and colored gemstone classics and the pieces they inspire today.
To learn more about the House of Harry Winston, schedule an appointment today.