THE WINSTON VAULT at South Coast Plaza's Jewel Court
---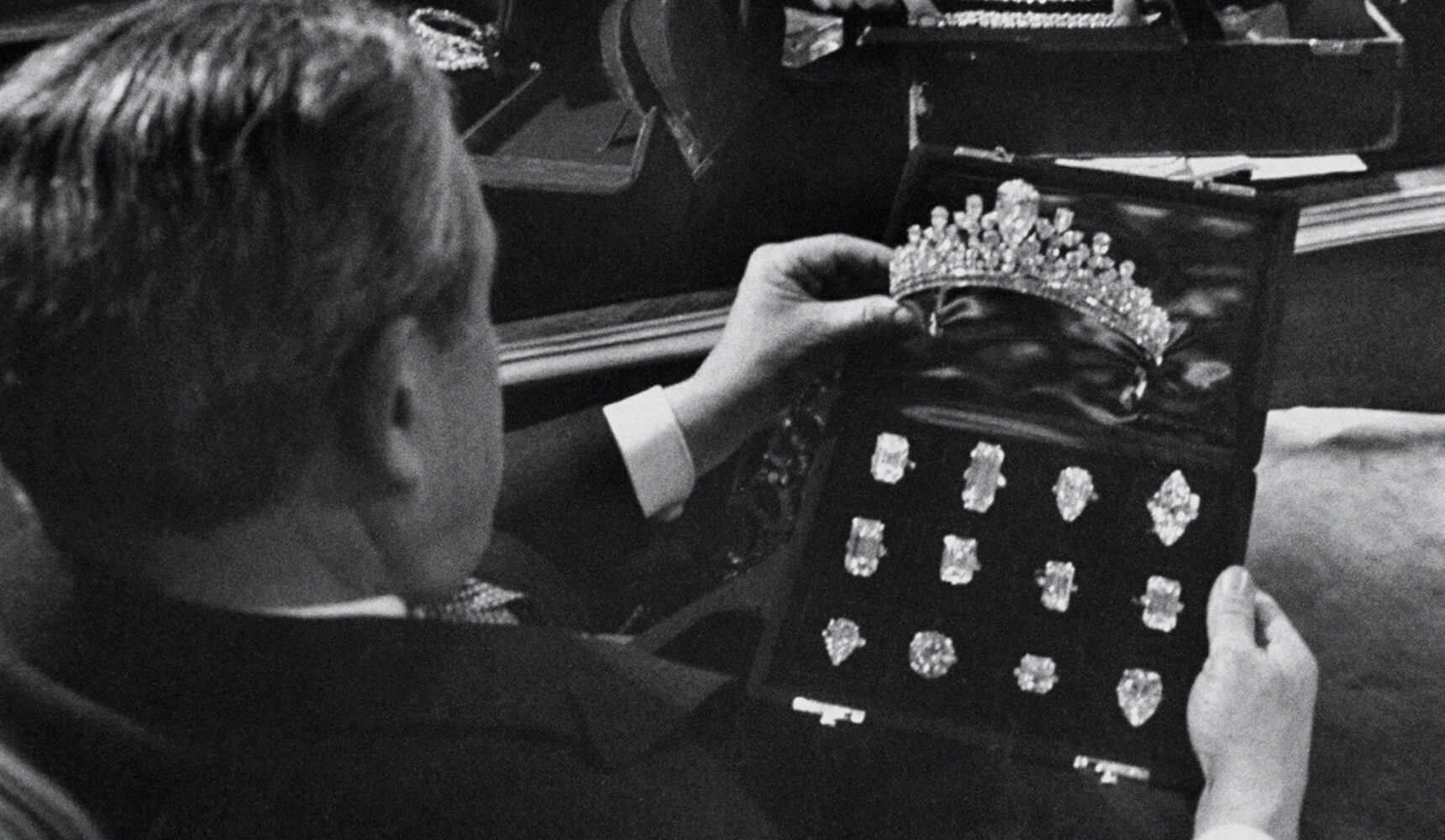 From October 23 to November 5, explore THE WINSTON VAULT at South Coast Plaza's Jewel Court, for an interactive experience paying homage to the Harry Winston Legacy.
Step inside THE WINSTON VAULT and explore the House's longstanding history of exceptional one-of-a-kind stones, made only more beautiful by an unparalleled level of craftsmanship and expertise.
From the acquisition of some of the world's most famous diamonds, including the Jonker and Hope Diamonds, to adorning generations of famous faces, from Hollywood screen legends to royal dignitaries, for over eight decades, the House of Harry Winston has offered only the best there is.
Mr. Winston's innovative philosophy – in which diamonds, rather than metal, would dictate design – helped to revolutionize modern-day fine jewelry, and remains at the cornerstone of a timeless aesthetic that inspires all Winston designs today. It is under this philosophy that Mr. Winston and his designers created a signature design technique known as "clustering," which is today featured in some of the House's most recognizable and coveted creations.
In continuation of Mr. Winston's dedication to perfection and sharing exceptional stones with the world, in 2013, the House acquired the Winston Legacy, a remarkable flawless, colorless pear-shaped diamond with a weight of more than 101 carats.
Visitors to this interactive exhibit will experience firsthand the rich heritage and unforgettable legacy left behind by the man whose name and commitment to quality at the highest level remains synonymous with the King of Diamonds.
To learn more about the House of Harry Winston, schedule an appointment today.