back to collection
Traffic by Harry Winston, Large Diamond Earrings
---
With linear placement of baguette-cut and round brilliant diamonds, the Traffic Collection imitates the movement and lights on Manhattan's bustling avenues. From atop its grand high-rises, far above street level, New York shows its splendor, its exciting streets flowing with the rhythm of city life. Perhaps nothing symbolizes the city's energy so truly as the mesmerizing movement of its thoroughfares. The Traffic earrings are a modern jewel that creates an original statement, and are the epitome of unconventional style.
20 baguette and round brilliant diamonds weighing a total of approximately 2.68 carats, set in platinum.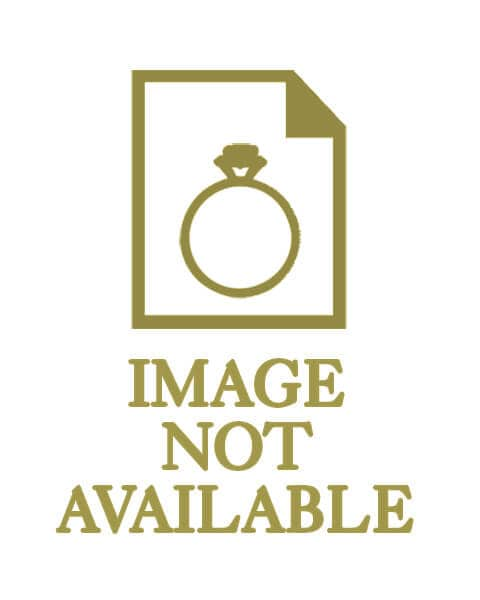 Harry Winston once said, "No two diamonds are alike." As each fine jewel from the House of Harry Winston features a unique arrangement of one-of-a-kind diamonds and gemstones, carat weight and stone quantity may vary slightly from piece to piece. For inquiries, please contact client services.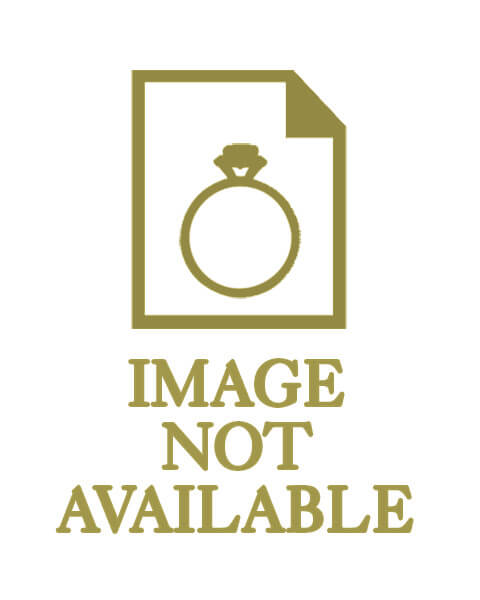 ---