Vintage Jewelry
---
Continuing our founder's legacy, with the acquisition
of vintage Harry Winston jewels.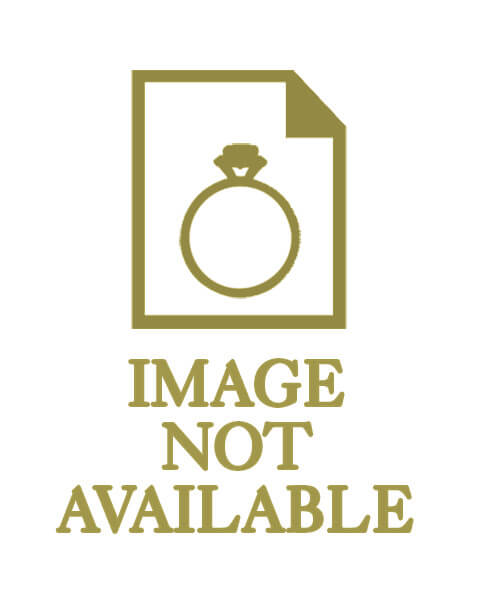 Handcrafting impeccable jewels around the world's most beautiful diamonds has been a tradition at the House of Harry Winston since it was founded in 1932. The ultimate treasures, each piece of vintage jewelry has its own unique story and provenance – a living history, told through the world's rarest and most extraordinary gems.
Vintage Harry Winston jewels are a reminder of our founder's legacy and represent the exquisite quality and pioneering craftsmanship that defines the House's inimitable and unsurpassable style. Today, the Harry Winston Estate Department continues to preserve the House's exceptional heritage by repurchasing some of our most beloved vintage designs from family estates.
---
Where can I sell my vintage Harry Winston jewelry?
If you are interested in selling your vintage Harry Winston jewelry, please contact us.