Harry Winston New York Bridal Brunch
---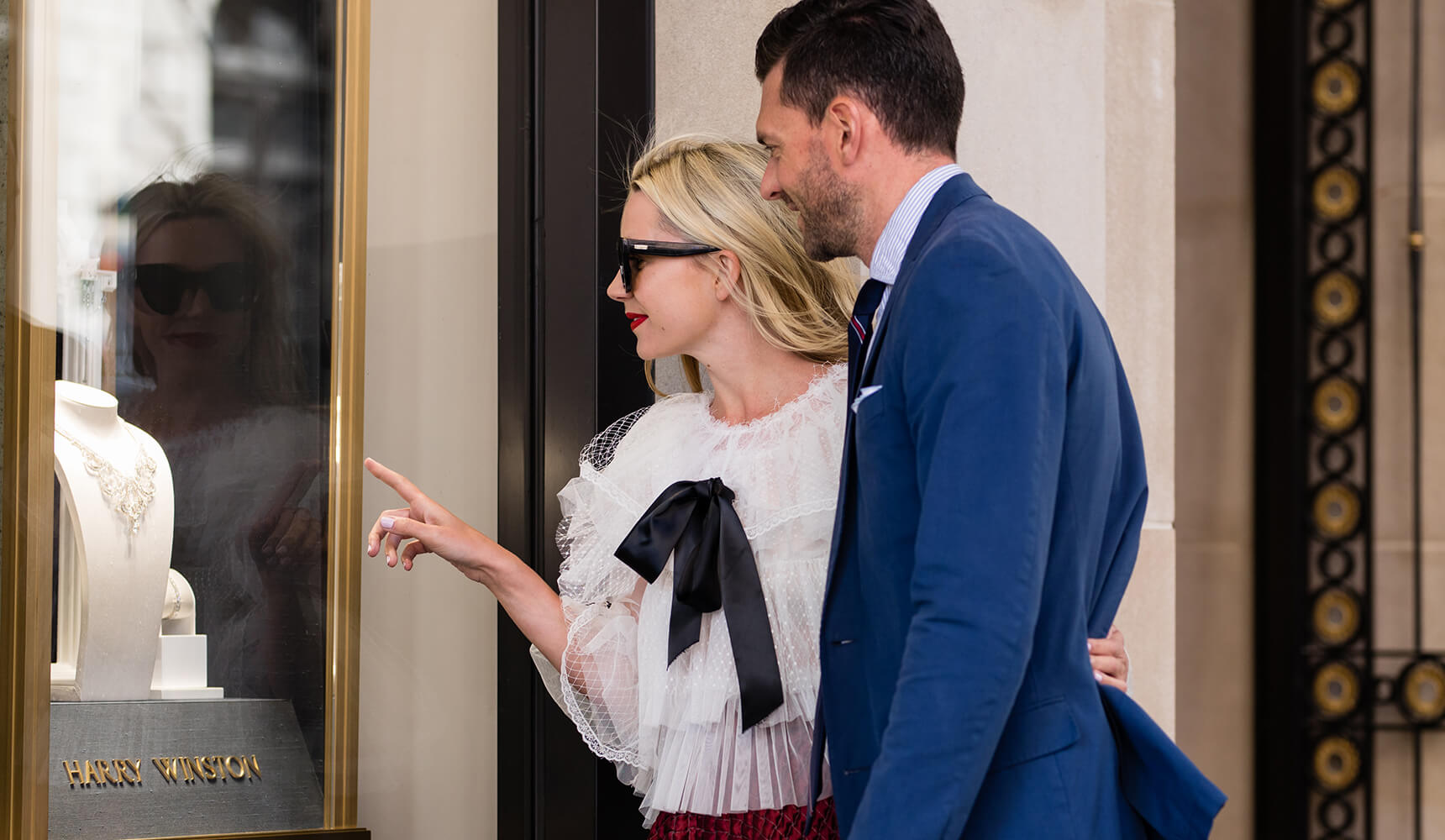 Fall Brilliantly In Love with the House's Exceptional Bridal Collections on Sunday, September 24th.
Join the House of Harry Winston for wedding inspired experiences for him and for her on Sunday, September 24th from 12PM to 2PM at the New York Salon temporarily located at 701 Fifth Avenue.
You're invited to get personal with our flawlessly crafted and one-of-a-kind bridal jewels of incomparable and breathtaking brilliance. We welcome you to learn about our coveted diamond engagement rings of superlative quality, discover our exceptional selection of wedding bands, and explore our iconic wedding day worthy designed collections.
Mr. Winston believed that our most meaningful moments should be marked with jewels so exquisite and rare that they would forever serve as glittering reminders of our most cherished memories. Instilled in every Harry Winston diamond is an incredible sense of pride, grounded in decades of experience and tradition. When you purchase a Harry Winston engagement ring, our legacy becomes yours.
We kindly request an RSVP at RSVP@HarryWinston.com. Walk-ins welcome.
The Harry Winston New York Salon is located at 701 Fifth Avenue while the Flagship Salon undergoes renovation.