Through its High Complications collections, Harry Winston achieves major technical feats recognized by collectors and connoisseurs of the art of watchmaking. The House regularly produces revolutionary models to enrich the watchmaking heritage.
From the time it entered the world of watchmaking in 1989, Harry Winston made an impression with a world first, the Premier Calendar Perpetual Biretrograde. It thus immediately became part of the select circle of great watchmakers. This ability to spring surprises, stir emotions and exercise a potent seduction have been constant factors in its timepieces ever since.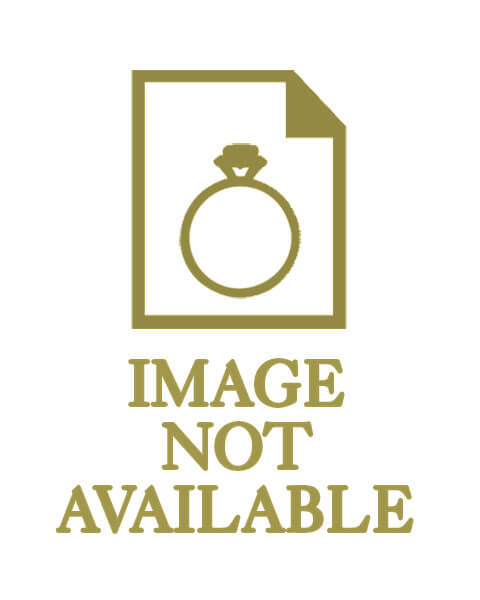 ---
Innovation and imagination magnificently define these exceptional timepieces developed by Harry Winston.
---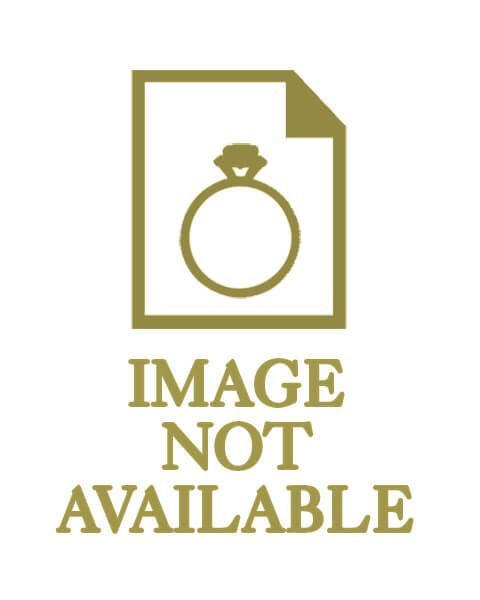 With the Histoire du Tourbillon, Harry Winston infuses the very heart of watches with unprecedented artistic expressions. Dedicated to enhancing one of the most complex watchmaking mechanisms, the Histoire du Tourbillon timepieces are the embodiment of Harry Winston's visionary spirit. Enshrining the very peak of sophistication, these exceptional pieces natural feature exceptionally original dials housed in tailor-made cases framing the most incredible tourbillons, symbols of precision timekeeping. It took five years of research to develop the three-dimensional tourbillon with which the Histoire de Tourbillon 4 is equipped, presented at Baselworld in 2013.
Eagerly awaited every year for its ability to defy the rules of Haute Horlogerie, the Opus series is a magnificent symphony that has been played since 2001. In a futuristic journey through time, each Opus initiates a discovery of revolutionary designs, unprecedented movements and exclusive complications.
It takes between 12 and 24 months to develop an Opus. Each creation is a challenge, requiring a level of equilibrium cherished by Harry Winston and reflecting a blend of aesthetics, technology and craftsmanship. Each Opus has the added benefit of an exceptional, tailor-made caliber. The launch of an Opus is a landmark event that is looked forward to by all devotees of Haute Horlogerie. With Opus, Harry Winston takes traditional watchmaking into whole new dimensions, while significantly pushing back its limits.