In addition to jewelry, Harry Winston gives pride of place to ancestral skills such as marquetry and plumasserie (feather art). The extraordinary collections highlighting the Métiers d'Art convey a determination to pursue the art of working with all things precious.
Today, as in the past, the talent of Mr. Harry Winston continues to fire the imagination of the brand's designers. It took 100 hours to craft the dial of the Premier Precious Marquetry, a stunning expression of marquetry excellence. Against a gold background, artisans have set the stage for materials as diverse as mother-of-pearl, enamel and pear-cut sapphire cabochons. In this delicate masterpiece, the multi-layered effects create an architectural composition that is all about volume and texture. The graded shades of enamel are enlivened with gold flecks that are incorporated during successive firings at 800°C.
---
Watchmaking and Métiers d'Art require precise gestures and perfect control over that which is infinitesimally small.
---
Plumasserie requires the same level of delicacy and an expert hand in order to work its magic. Feathers are plucked from birds that are specially raised for the purpose, with the greatest respect for animal rights. Only the most beautiful are selected.
Whether cut or whole, they are positioned using a magnifying glass for optimum precision. Epitomizing a blend of know-how and dexterity, the dial of a Premier Feathers calls for an average of eight hours' work. It also requires proven skill to create the illusion of feathers filled with life, fluttering across the dials with their subtle reflections.
These creations express Harry Winston's own particular brand of magic: precious aesthetics, exalted Métiers d'Art and unparalleled expertise in paying tribute to women.
---
Mr. Winston's tradition of excellence in creativity and design is remembered in these artistic creations.
---
Harry Winston wishes to continue exploring unexpected pairings and use another highly original technique: the marquetry of butterfly.
The House expertly uses the delicate powder found on butterfly wings with its extraordinary pigment to transform the dials into artistic creations. Each dial is as unique as a butterfly. This powder is the only material used to create the unique motif and allows for a rare and mesmerizing visual experience.
The pigments create a fascinating kaleidoscope of colors as they recreate butterfly wings. The dials catch and hold light just like the wings of a butterfly found in nature.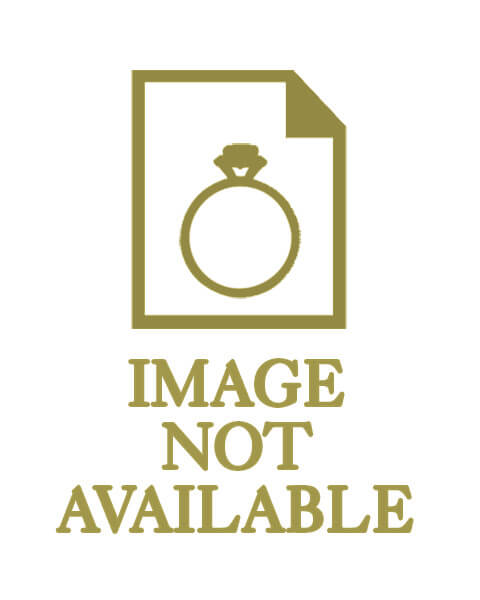 ---
Each new model recalls our founder's desire to push aesthetic boundaries and honors his legacy.
---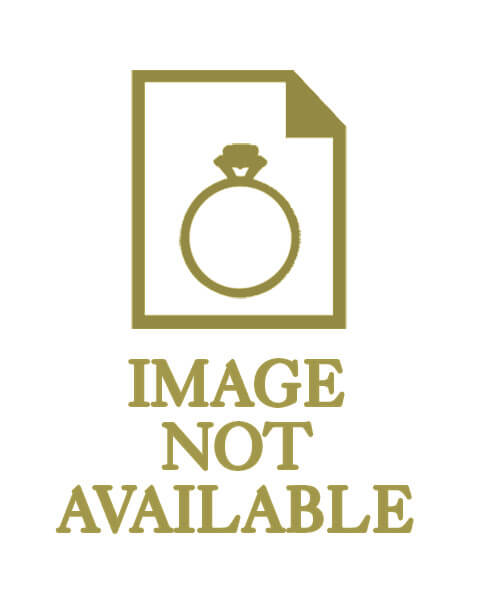 Derived from the ancestral Japanese technique of Raden - involving the application of shells onto the surface of wood or lacquered objects – the Premier Precious Weaving Automatic 36mm is the fruit of a rare Japanese weaving technique in which threads of gold are woven with slivers of natural mother-of-pearl to create a unique tapestry of shimmering beauty.
A year and a half of creative reflection and development were invested which marks the first time this technique of weaving silk with mother-of-pearl has been used to create a miniature canvas for a timepiece.
The beauty of combining organic material from the sea (mother-of-pearl) and the land (silk), woven together on a miniature handloom to create a tapestry that will not fade over time, adds a timeless quality to the collection.
---
Each dial is unique, every model has its own personality.
---
The Premier Delicate Silk Automatic 36mm timepieces explore the origins of luxury and fuse together the ancient art of silk weaving and embossing, with a dash of noble inspiration from Europe's royal houses.
Harry Winston's constant exploration in the field of rare artistic crafts has resulted in the creation of two singular dials for the Premier Collection. An inimitable luxury product made from embossed raw silk, the Premier Delicate Silk Automatic 36mm models mark, for the first time, the artistic marriage of silk and the art of embossing.